Debbie Osborn :  District 5 Councilwoman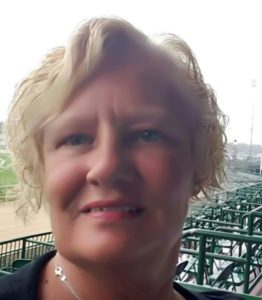 I am very delighted to have been appointed to the city council.  My husband, Joe and I have lived in Lynnview for fourteen years.  I hope that working together we can put many things back on track.  We seem to have lost focus on the core values of what Lynnview was and is about.  This did not happen over night, and it will not be resolved quickly, but together we will make it happen.  
Feel free to voice your concerns with me at our monthly meetings.  If we don't know the answer at that time, we will work together to find the right answers to your concerns.  As a community we can make Lynnview one of the best little towns to live in.